Product Center
Wuxi Fengsu steel shot Co., Ltd. is not only a high-quality stainless steel shot supplier, but also provides you with high-quality and perfect services.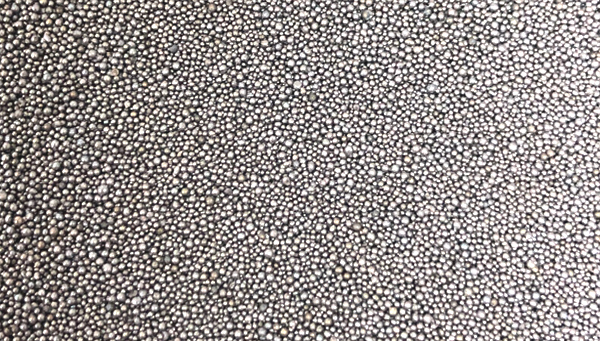 Hardness:
As produced~310HV
Operating mix~420HV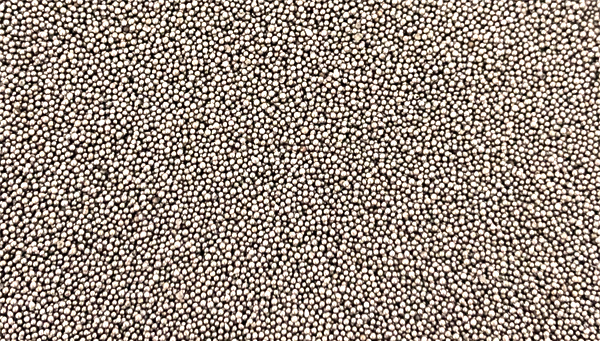 Hardness:
Supply status ~ 300hv
Usage status ~ 410hv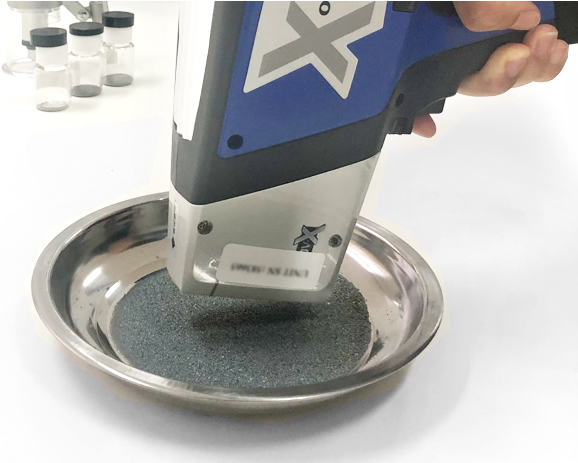 Wuxi Fengsu steel shot Co., Ltd.
Founded by two German returnees, the company is mainly engaged in the R & D, manufacturing, processing and sales of stainless steel shot, aluminum shot, zinc shot, reinforced steel shot, metal products, shot blasting equipment and accessories, dust remover and general machinery and equipment with German advanced technology.
As a reliable partner of customers, Fengsu company provides
Application
Our products are widely used in various fields of manufacturing industry, such as non-ferrous metal casting, stainless steel casting, auto parts, aluminum profiles, valve manufacturing, hardware products, natural stone industry, etc.
Links
·Wuxi Fengsu steel shot Co., Ltd. stainless steel shot, aluminum shot, zinc shot, reinforced steel shot and metal products